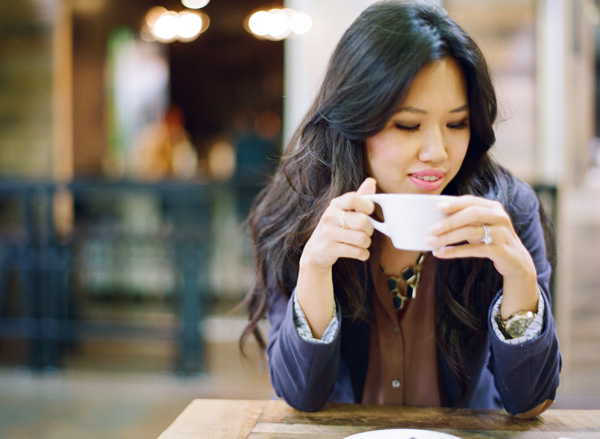 Hi and thank you for stopping by! My name is Hanh Nguyen and most people can tell you that I'm a hopeless romantic. I'm crazy about living life, making memories and have an obsession about all things wedding related. Combining that passion with my love for photography and meeting new people and hearing their love stories, I'm extremely grateful to be able to do what I love.
My photography is a blend of modern and romantic. I absolutely love capturing moments and being able to share them with my beautiful couples. Priceless memories that live on forever in photos and to be shared for generations to come. Being able to connect with so many couples through my work, is a blessing! Some of my work has been featured in Ceremony Magazine (OC & LA edition), Ceremony Blog, The Wedding Magazine (UK), Le Magnifique and Ever Ours.
I live in Orange County with my husband, Don. On my spare time, I love to eat, shop, travel, decorate, plan events and hang out with friends and family. To follow what I love to do on a daily basis, check out and follow my Instagram!
xoxo,
Hanh
To contact Hanh, click here.